Florida Floor Coverings Services – Consulting,
Installation & Repair
Our services include the consulting, installations, repairs and other custom projects—including overnight work to meet deadlines or during off-peak hours—involving ceramic or vinyl (VCT) tile, quarry tile, wood, laminate, carpet and grout.
Florida Floor Coverings has the expertise to meet your needs, no matter what type of project you have—whether it is a new building installation or remodeling project. In addition, our team of specialists works with your construction or project management staff to ensure that deadlines are met and in conjunction with other contractors or development phases.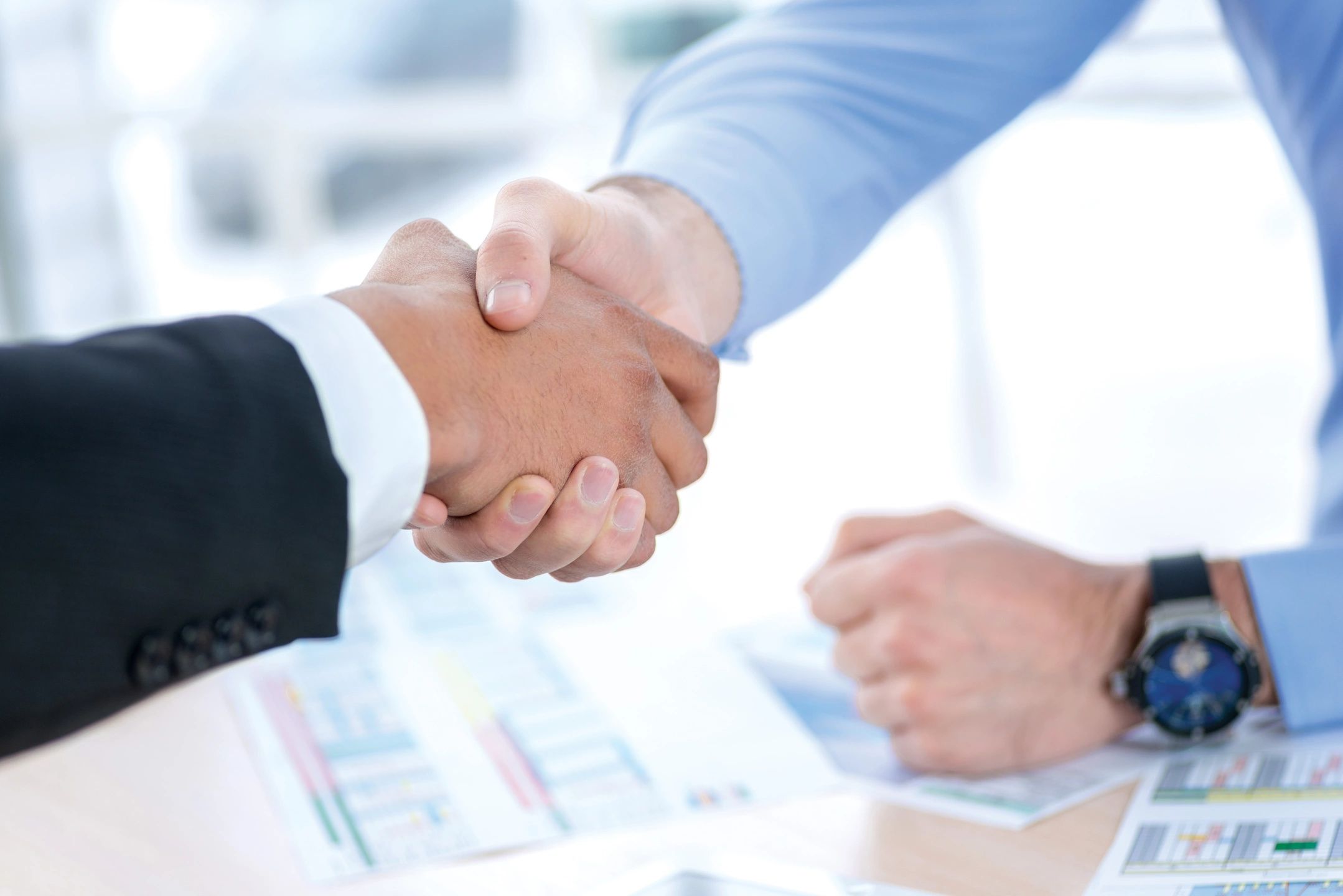 Consultation
Florida Floor Coverings offers consulting and recommendations for quality ceramic tile, quarry, vinyl, carpet wood, laminate and grout from top manufacturers and in multiple grades for use in commercial or retail projects. We can offer advice and provide samples to inspire ideas and make decisions on your new design. In addition, we can also working with all construction professionals to ensure that their clients receive the highest quality products and service.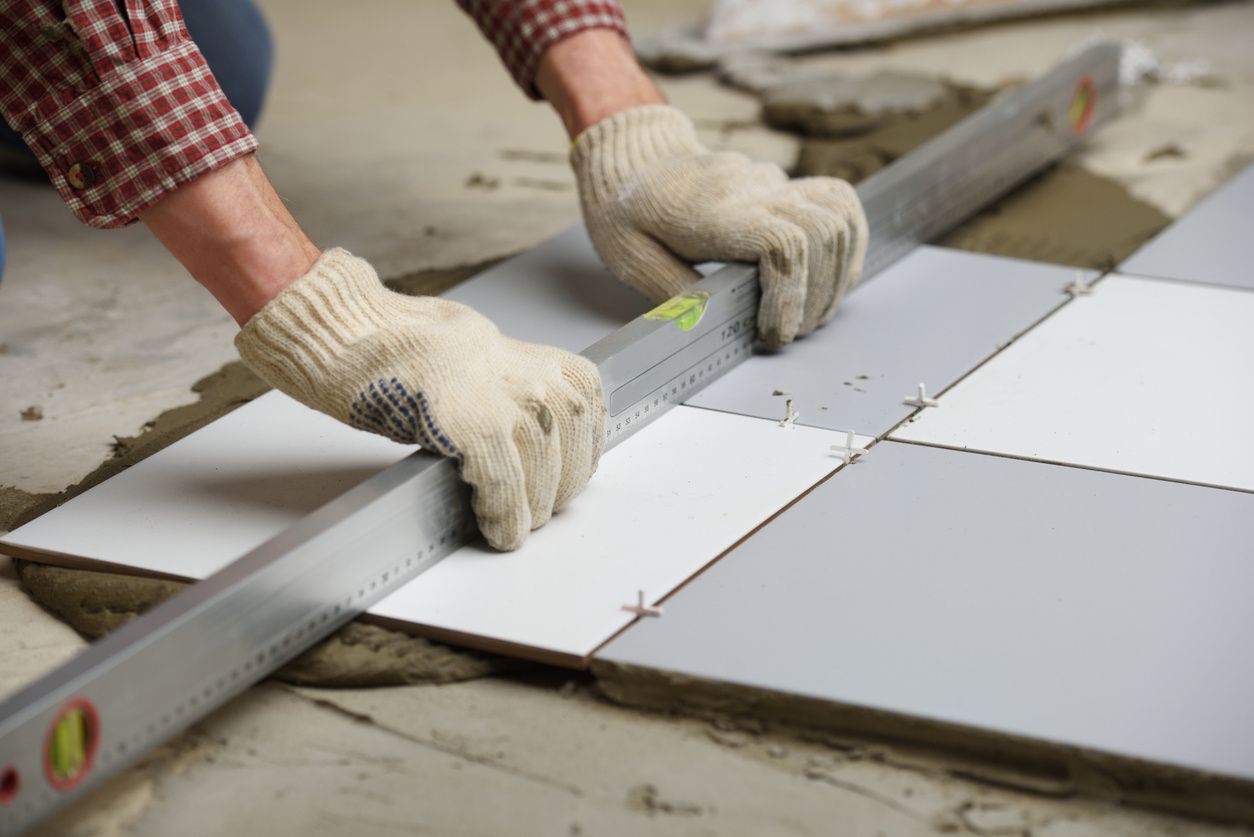 Installation
Florida Floor Coverings can install any flooring products, either supplied by us or purchased from other sources, and our installers can work around or with your schedule—whether it is nights or weekends. Whether you need ceramic tile, quarry tile, vinyl, carpet, wood or laminate installed, we can handle it. In addition, our installers are fully insured, guaranteeing safety and precision workmanship in every new or remodeling project.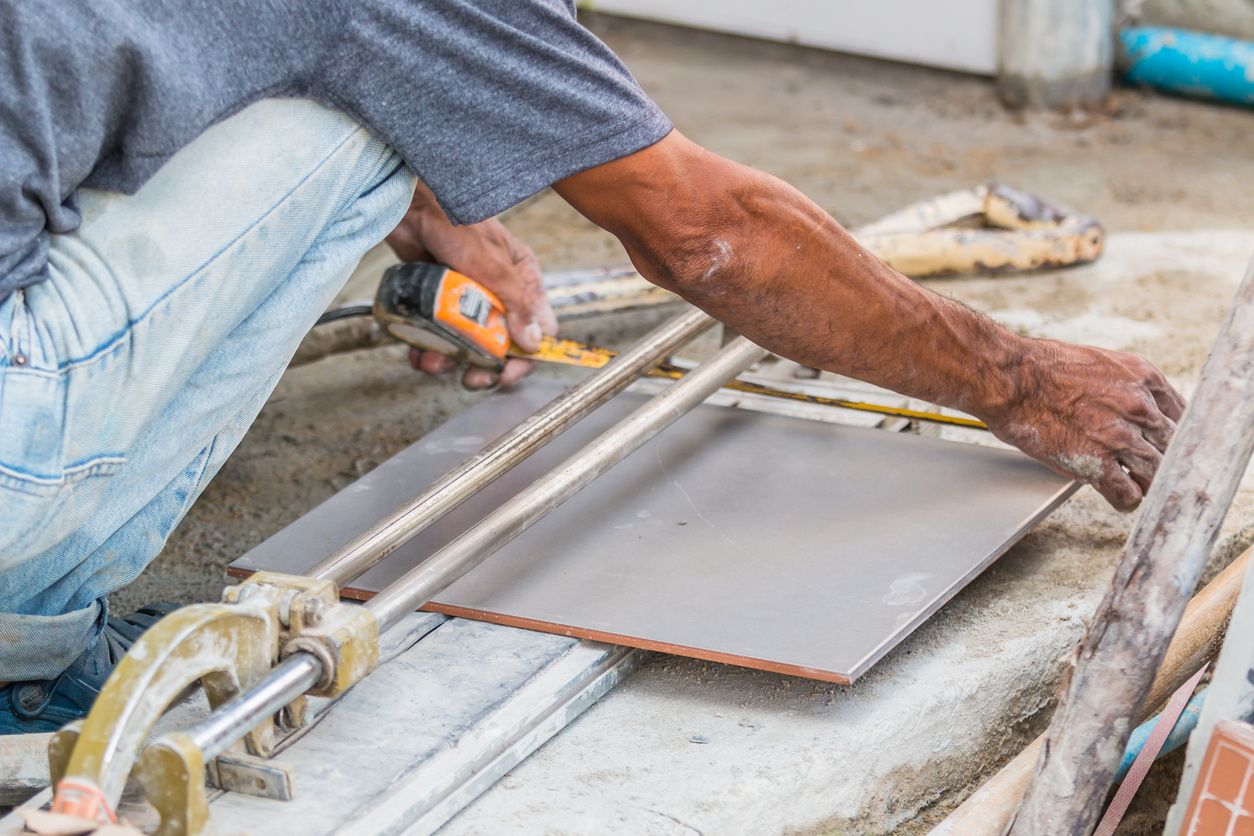 Repair
Florida Floor Coverings understands that damage and grout to your floors due to wear and tear, weather inclement or accidents requires prompt repair to ensure that your floors remain in top shape. Whether you need to repair cracked or broken tiles, reseal tiles and grout, or replace old or damaged carpet, our floor covering repair experts are ready to meet your needs with prompt and professional floor repair service.
Re-Grout
Florida Floor Coverings are experts at remodeling and improving existing floor covering products, such as ceramic and quarry tile. Our flooring repair experts can also inspect and replace missing grout, reseal grout and perform other aesthetic repairs. We are ready to ensure that your original investment withstands wear and tear due to high foot-traffic, cleaning chemical damage or harsh weather conditions that erode or damage existing grout on your floor.
Florida Floor Coverings serves your needs with a variety of product types:
We offer the following flooring solutions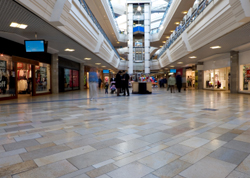 Ceramic Tiles & Quarry
Ceramic porcelain or quarry are best used in areas with high traffic or the need for regular cleaning or areas where water or other liquids are likely to be in contact with the flooring surface. We can provide samples according to your preferred quality grade, intended use and the location where it will be installed.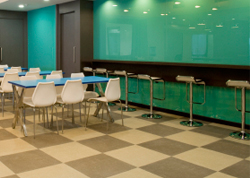 Vinyl Tiles (VCT)
Vinyl composition tile or VCT is often used to cover floors with high traffic, particularly in commercial/retail space or institutional buildings such as schools and hospitals. Thanks to its ease of maintenance and the wide variety of colors available make it an excellent flooring alternative to conventional tile.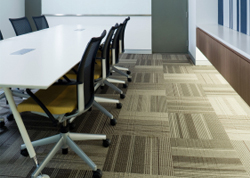 Carpet & Carpet Tile
Carpet is a popular option for areas with low or high traffic indoor locations, such as office complexes. While it requires more maintenance than conventional tile floors, carpet or carpet tile in commercial grade quality allows you to cover your floors in style and cost-efficiently to beautify and enhance your space.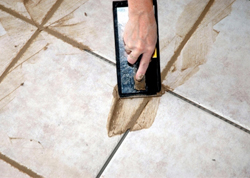 Grout
Commercial grade Grout and epoxy grout completes any tile project by not only complementing its colors, but by creating a seal for the floor cover. Along with new grout sales and installation, we can also repair old and damaged grout to help restore the look of any flooring surface to its original state, protecting and enhancing any commercial, office and retail space.